Category:
Busch Buccaneers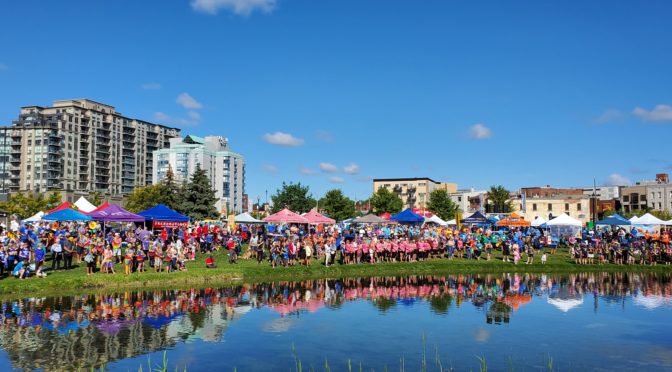 We had such an awesome time at the Barrie Dragon Boat Festival – we hope you did too!
Continue reading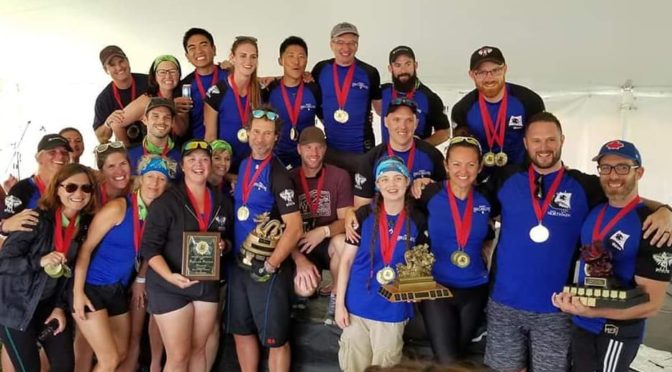 That's a lot of bling! Congrats to the Busch Buccaneers for winning the Moore Packaging Corporate Challenge, fastest Barrie based team award, and overall festival champions
Continue reading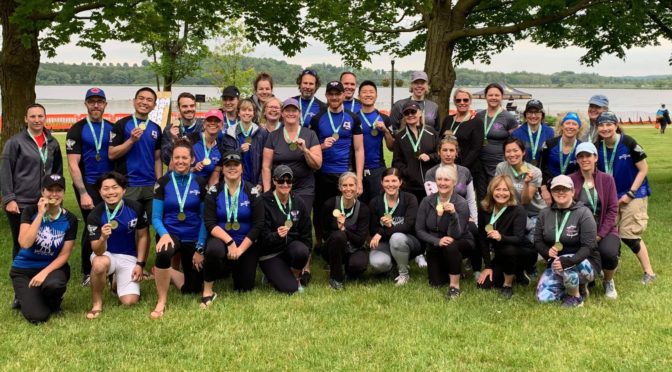 Congratulations to That's What She Said for winning Gold in the Women's Division, and to Busch Buccaneers Paddles of Fury for winning grand champion at the Port Perry Dragon Boat Festival! Way to represent Barrie, teams!
Continue reading