Paddle orders now available!
Hello Dragon Boat Barrie Members!
We are pleased to offer discounted club prices on Chinoook paddles. You save on taxes and fees!
Order yours via our website: http://dragonboatbarrie.com/swag/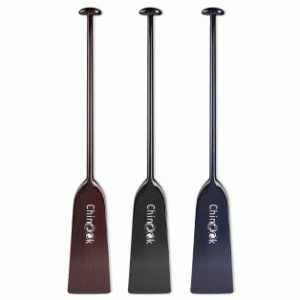 There are two options available (do NOT order via the links below – please order via our website above to save on taxes and fees):
3-Piece Carbon Fiber Chinook Diablo Paddle, for $140 – details here
1-Piece Carbon Fiber Chinook Sundowner Racing Paddle, for $210 – details here
Orders are due July 10. We are expecting delivery before August 1st. Orders can be picked up at your team's practice once we have received them from the manufacturer.
If you wish to pay by e-transfer, cash, or cheque, please contact us with your desired order.
Paddles Up!